Discover more from Spectrum Clue
A newsletter about Life lessons from pages of book.
Hi! How are you doing today? Your answer is predictable, thank you!
The question in the title is not only for me. I have answered my part, I believe we'd have the same answer too if you just take this first risk to subscribe to my newsletter.
I want to take you through a journey to explore hidden treasures in pages of books. I won't really be stressing you, I will do the reading, I only will come here to narrate them to you in summary and we'd "reason" it together.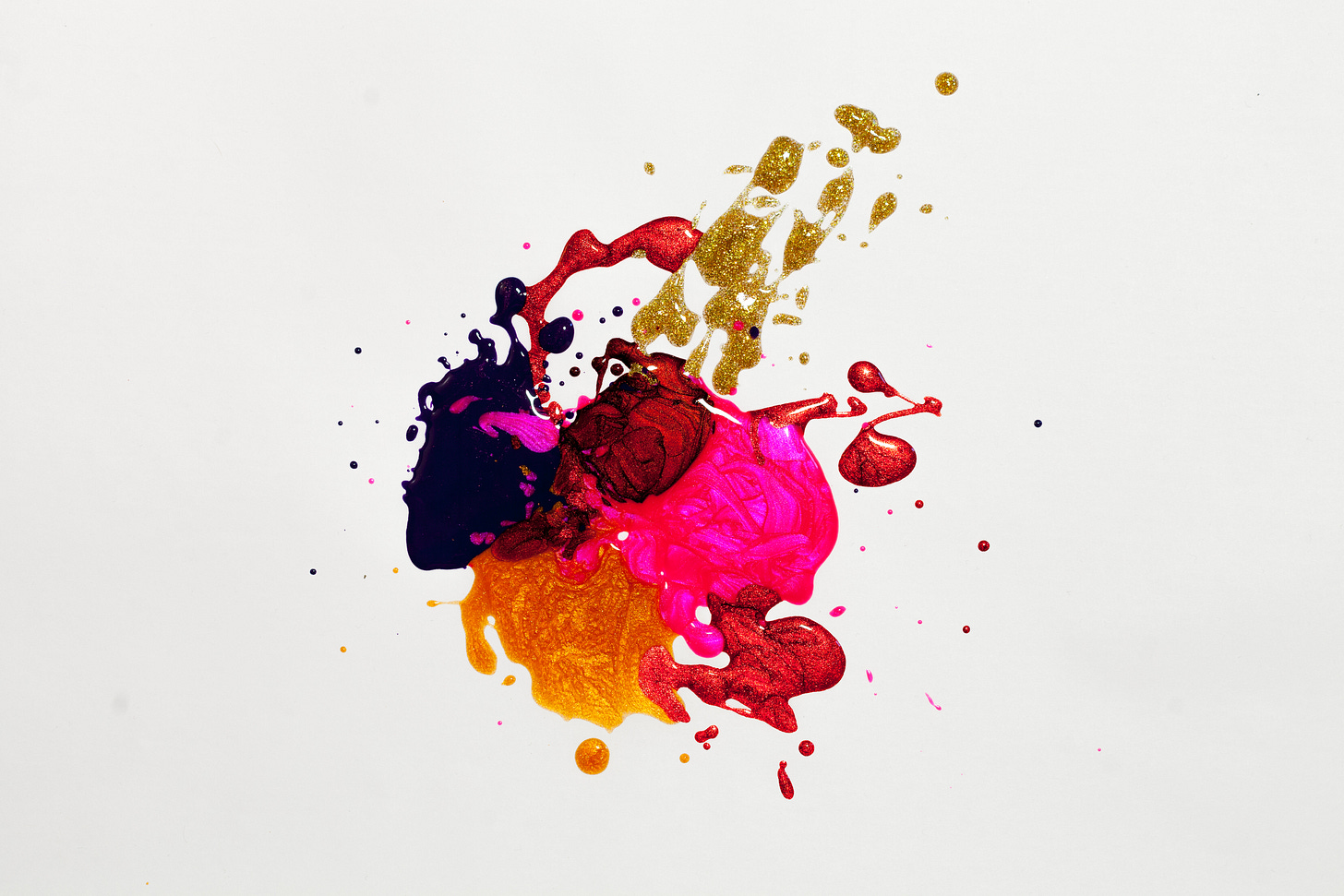 The Author of "Awaken the giant within" Tony Robbins inspired this newsletter with one of his quotes. He said:
The path to success is to take massive, determined action.
This is the massive and the determined action I want to take.
---
I will be dropping my contents weekly, I don't want to spam you, lol, I am that nice.
I hope you will enjoy my contents and refer people.